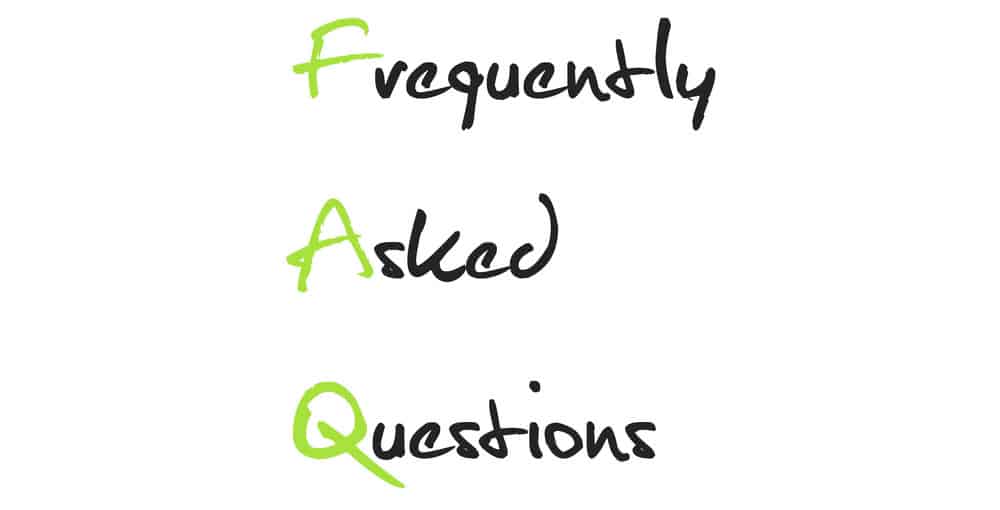 We often receive similar questions about Phallosan Forte, how it works, how to use it, etc. Below, you will find a list of some of the most common questions, but please do not hesitate to contact us if we still haven't answered your query. You can talk with us via telephone or email.
Is shipping discreet?
Yes. Due to the nature of the product, we understand you will most likely not want other people to know the contents of what you have ordered. We value your privacy and package all orders in plain white boxes. There is no writing or image on the packaging to suggest the contents.
What are the typical gains I can expect?
In our program, we recommend using the device for a minimum of six months. Although results can vary from person to person, patients experience a significant and noticeable difference in both erection and flaccidity. Results for penile curvature can vary depending on the severity of the condition, but in mild cases, patients can expect to have the most success.
Does Phallosan Forte also increase the width/girth of my penis?
Yes. The clinical study of Phallosan conducted in Germany found that our product increases both penile length and girth. Penis extenders create a proportional increase in your member because they stimulate the growth of new cells throughout the whole of your penis.
Can Phallosan help in cases of penile curvature or Peyronies disease?
Yes. One participant of the clinical trial in Germany had penile curvature, and after the study, there was a significant reduction of his condition. Our device helps break down the scarring in Peyronies disease and regenerate healthy cells. In mild cases, it is pretty common to see a pronounced recovery.
Can I use Phallosan Forte while I am sleeping?
Yes. Traditional penile extenders will fall off at night due to movement and nightly erections. Due to the unique design of Phallosan Forte it can easily be worn during sleep because it is worn to the side and allows for movement. Erections in the night or morning are not an issue either because our device simply expands with the size of your penis.
What is the recommended usage time of Phallosan?
The longer you wear our device, the faster you will achieve results. We suggest you familiarise yourself during the first week and wear it for 4 hours per day. As you grow with confidence, you can build yourself up to the recommended 10 hours per day. This can be broken up depending on your routine, so you may do a few hours in the morning, then some more in the evening and the rest at night while you are sleeping. Phallosan Forte should be used for six to eight months for best results.
Will the glans of the penis enlarge as well?
Yes. Because of the unique way Phallosan is designed it applies tension to the entire penis, including the head, while it is worn. This will stimulate new tissue development throughout the whole penis and ensure balanced growth.
Is there a telephone number for support if I have any problems with the device?
We provide six months of free medical support with our package, so if you are experiencing any difficulties simply contact us on 1300 935 470 and one of our friendly consultants will be happy to help you.
Are there any side effects from using Phallosan?
No, as long as it is used according to the instructions. Our product will not cause sexual impotence or affect erections, and in fact, you will find that it will produce improved blood circulation, resulting in better erection quality. Many patients report an increase in sex drive from the use of our device.
Does the penis have to be a minimum size to use the product?
Men of all sizes can wear Phallosan Forte. The created micro-vacuum will securely hold even small penises without any pain caused by the pressure.