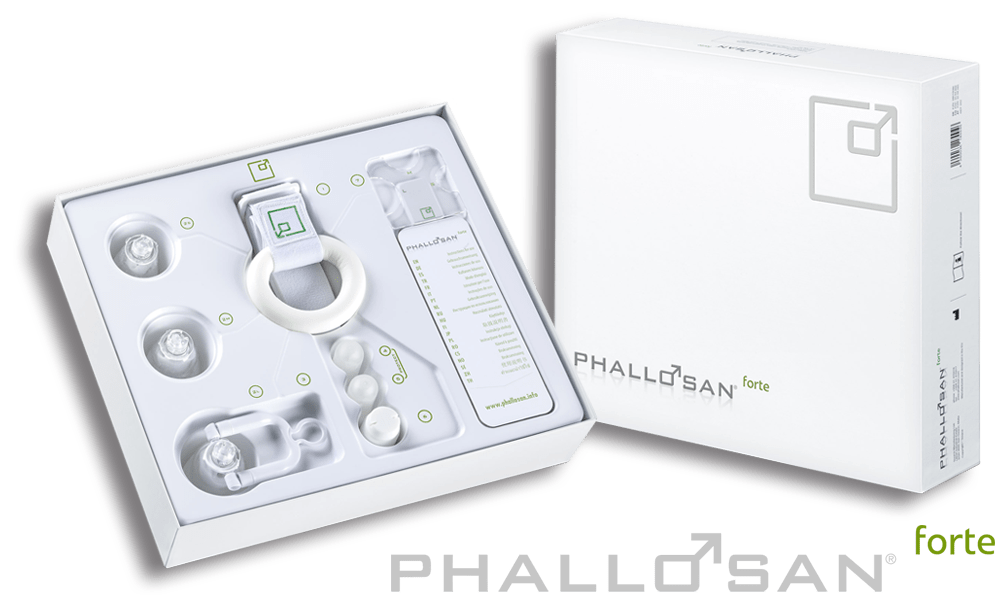 Phallosan Forte Was $549 Now $449
Special: 4 free sleeve condoms in each Phallosan Forte package (1 x Small, 2 x Medium, 1 x Large) valued at $100.
Hurry, offer valid for a limited time only!
COVID- 19 Update: As of today all our delivery partners continue to operate normally and your order will be shipped as soon as It is received. Use the code STAYHOME at the checkout to receive a 20% discount!